Relationships don't happen by mistake.
We plan events, LifeGroups, and activities to help you stay connected and grow in faith.  Use the calendar below to view, register, or contact an organizer.  LifeGroup information can be found in our LifeGroup Information Portal. You can customize the calendar with views, categories (Men, Women, Kids, Youth, etc…), and by tags.  See you at one of these events soon!
Mar
22
Fri
Youth Fine Arts Festival

@ Boise Bible College
We are excited to provide students with an opportunity to DISCOVER, DEVELOP, and DEPLOY their gifts and talents in ministry. One of our core values at Eagle LifeChurch is "Gifted to Worship."  We want your teen to experience worship in a way that is personal and in alignment with their gifts from God.
If all you want to do is WATCH, you can come to BBC to see the live performances, art exhibit, and experience Fine Arts.
Fine Arts ministry has two expressions.
The first, is the ongoing ministry of our Youth Group and Church. We will ask the students who participate in Fine Arts use these gifts in ministry during our regular services, outreaches, and other activities.
The second expression is the Fine Arts Festival. This is a competitive event that begins locally and ends nationally.  At the Fine Arts Festival students will present their art to a panel of adjudicators who will evaluate their ministry presentation.  They will receive a written critique and score. You will find the competition guidelines, list of categories and other helpful information 
linked here
.
We encourage all Fine Arts participants to be active in both expressions of ministry.  There is a high standard for students who want to be involved, so a commitment is required before a student participates.
From Idaho to Orlando
The local Festival is March 22-23, at Boise Bible College. We plan to participate in the National Festival, Youth Conference, and General Council in Orlando, Florida the first week of August 2019.  This means that there will be considerable responsibilities for finances and commitment.  If you want to donate text the amount($) and FINEARTS to 208-352-6002 (example: 100 FINEARTS).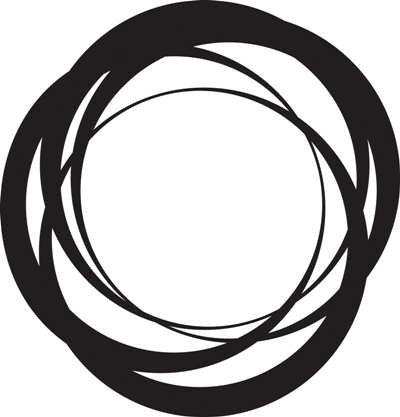 Registration deadline for the Festival is February 3.  You must complete the Registration Form, and be familiar with the expectations. We are in this together. The ELC Youth leadership team is here to make sure that you will have a positive experience so do not be afraid to ask for help.
We look forward to working together in this ministry!