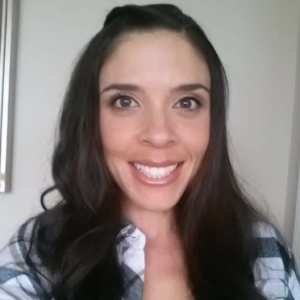 Please welcome our new LifeKids Director, Samantha Williams.  She comes to us with years of experience in Children's Ministry.  Before her family moved to Meridian she was the Children's Ministry Coordinator for seven years and a Christian Preschool Teacher for six years at Crosswind Community Church in Palmdale, CA.
She has been worshiping at Eagle LifeChurch with her husband Ronnie, and daughters, Aubrey & Avery, since August of 2016.
Samantha is a dynamic and energetic leader.  Her philosophy of ministry is about growing people through teams.  Her passion for kids and families is powerful and her positive outlook is contagious.
Samantha will be joining our staff working part-time as our LifeKids Director and volunteering as our Nursery Coordinator.  If you would like to welcome her, ask any questions, or join one of her teams, you can email her at samanthaw@eaglelifechurch.org.
Carol Berry, our former LifeKids Director, is stepping down to focus on her career at the Eagle Public Library.  Carol and her husband, Dave, will continue to worship at ELC, and Carol plans to continue teaching monthly in LifeKids.
Would you please join us in praying for Samantha and her family, and Carol and Dave during this transition?  Please also pray for the children & the LifeKids Ministry Team as Samantha joins them in our mission of lighting the way to life for every child in north Ada County.
If you have any questions about this transition please contact Pastor Brad, bradm@eaglelifechurch.org.