Welcome to the Neighborhood!
I am so happy that you have come online to learn more about how to get connected here in Idaho. My name is Brad Murphy, and I am the pastor of a great community that loves people.
Since you are new to the area you may not have deep friendships and close family here to help you navigate life, so we are here to help!
I have found a hometown family at Eagle LifeChurch. As a result, I would really love for you to become part of the @EagleLifeChurch family too!
COMMUNITY & FAMILY
There are a lot of ways for you to experience Jesus and grow in community at Eagle LifeChurch. We are a family church that values everyone in the home. That's why we work hard to create cross-generational connections that help young people face the challenges of a changing culture while grounded in the wisdom and experience of older people. When the world is trying to divide people by age, sex, and ethnicity, God is bringing people together at Eagle LifeChurch.
Make New Friends
Develop Deep Friendships
Become a Spiritual Family
Experience Jesus in Life-Changing Ways
Joining a church family can be challenging if you don't know the people, that's why I want to help you get familiar as soon as possible. Therefore, let's get together over a hot drink or iced beverage and get to know each other. I will absolutely help you find a place here.
ELC MEETING TIMES
SUNDAY
TUESDAY
@ELC.Youth (6-12gr) @ 6:30-8:00pm

Middle School & High School Small Groups meet during Youth Group.
WEDNESDAY
THURSDAY
OTHER VARIOUS TIMES
We also have other various LifeGroups and Community Events that happen throughout the week and year. Visit www.EagleLifeChurch.org to learn more.
If you want to more about what a visit to Eagle LifeChurch will be like check out this page before you visit.
MINISTRIES
In conclusion, we have several ministries to serve you and your family. Please CLICK HERE to learn more about our ministries and how you can join them. CLICK HERE to learn more about LifeGroups, and CLICK HERE to learn more about our church and community events.
@ELC.Kids – 0 to 11 Years Old
@ELC.Youth – 6th to 12th Grade
@ELC.FamilyNight
@ELC.Ladies
@ELC.Men
@ELC.LifeGroups
@ELC.Worship
@ELC.Prayer
@ELC.Events
LIKE & FOLLOW US ON SOCIAL MEDIA
I'm really looking forward to meeting you and helping your family experience Jesus in a life-changing way.
– Brad Murphy, Pastor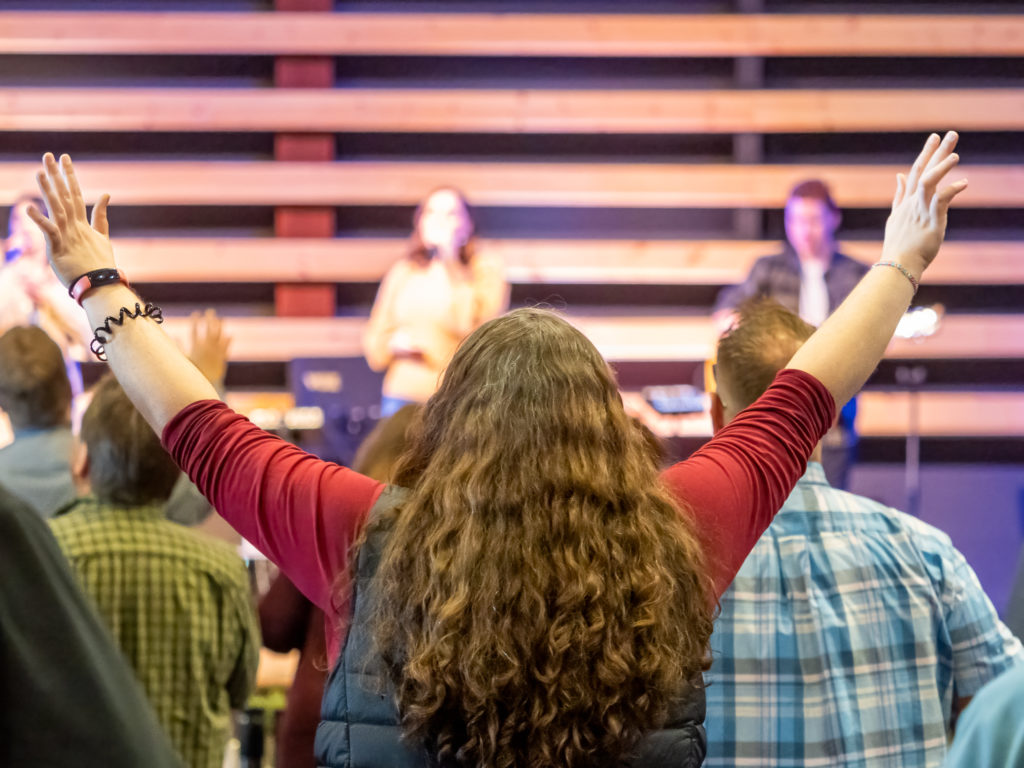 ---
---