DIGITAL BULLETIN 20 February 2022
Week 8 – Honest Prayer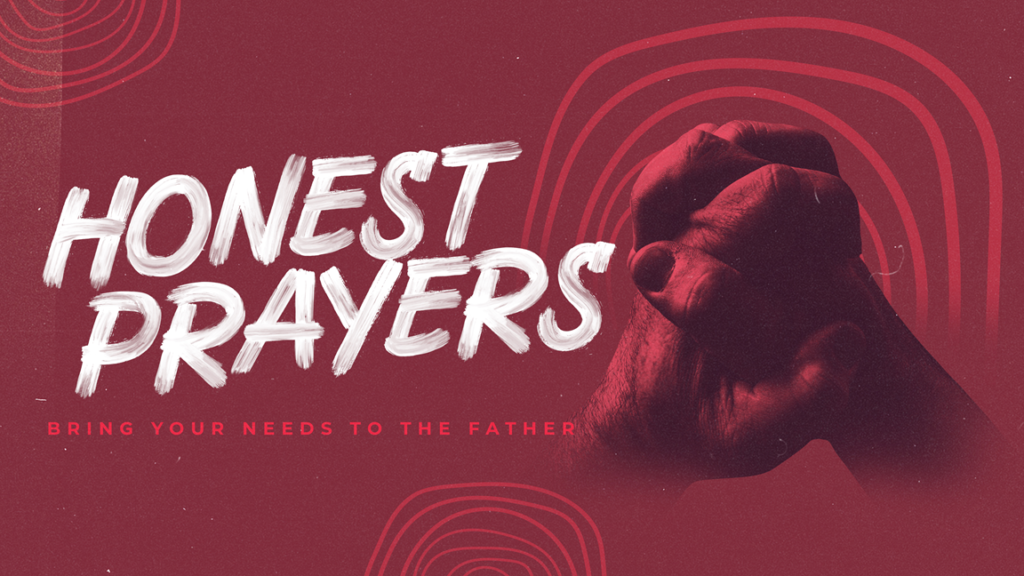 In this message, you will learn about temptation and how to overcome it with God's help.
WORSHIP BY GIVING
Live Video & On Demand
WATCH FACEBOOK LIVE
Sermon Notes
YouVersion Bible App Event: https://bible.com/events/48848140
Lead Us Not
Scripture: Matthew 6:13; 1 Corinthians 10:13; 1 Timothy 6:9; James 1:13-15; 1 John 2:1; 1 John 2:8-9 (NIV)
"Lead us not into temptation but deliver us from evil"

Matthew 6:13 (ESV)
What is Temptation?
Does God Lead us to Temptation?
Can we be Delivered from Temptation?
"For to this you have been called, because Christ also suffered for you, leaving you an example, so When tempted, no one should say, "God is tempting me." For God cannot be tempted by evil, nor does he tempt anyone; 14 but each person is tempted when they are dragged away by their own evil desire and enticed. 15 Then, after desire has conceived, it gives birth to sin; and sin, when it is full-grown, gives birth to death."

James 1:13-15(ESV)
Get Connected at Eagle LifeChurch
SAY YES TO JESUS
CONNECT CARD
WORSHIP BY GIVING
FACEBOOK PRIVATE GROUP
COMING EVENTS:
February 2022
20- ELC Youth | 5:00-7:00pm, Eagle LifeChurch
22 – ELC Board of Deacons Meeting | 7:00pm, Fireside Studio (monthly)
23 – Worship Team Music Practice | 6:30-8:00pm, Worship Center
23 – Romans: Law & Grace Bible Study | 6:30-8:00pm, Fireside Studio & Zoom Meeting (weekly)
24 – Elders Meeting | 10:30am, Zoom (weekly)
24 – Ladies Book Club & Prayer LifeGroup | 6:30-8:00pm, Fireside Studio & Zoom Meeting (weekly)

25 – Family Movie Night – Inside Out | 7:00pm, Eagle LifeChurch
March 2022
1 – ELC Staff Meeting | 7:15pm, Zoom (monthly)
5 – Ladies Coffee Talk | 9:30am, In-Person Only (monthly)
6 – Welcome Family Life Pastor, Michael (Mikey) Romero
9 – Worship Team Music Practice | 6:30-8:00pm, Worship Center
12 – Men's Breakfast | 8:00-9:30am, Eagle LifeChurch
16 – Worship Night | Tentative, 7:00-8:00pm, Eagle LifeChurch
April 2022
17 – Resurrection Sunday | Easter Party: Art, Desserts, Egg Hunt, Inflatables
23-24 – Boise Harvest Crusade | Extra Mile Arena
Missions and Outreach
CLICK HERE to learn more about our local and global missions effort.
To give text "MISSIONS" to (208) 352-6002